Nnedi Okorafor Event at the Public Library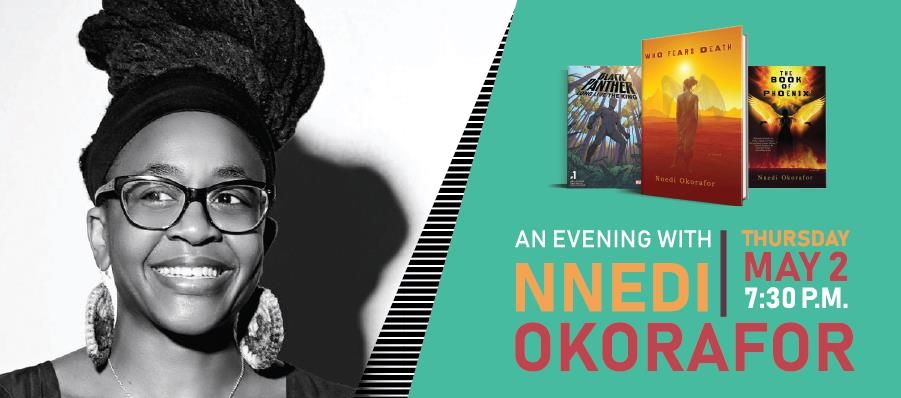 From bugs to "Black Panther:" A writer shares her story
How writers write — how they began, where they find inspiration, how they create characters — is fascinating.
For Nnedi Okorafor, a science fiction and fantasy author, the compulsion to write came at the age of 19 in a hospital bed. Paralyzed from the waist down after an adverse reaction to surgery, bedridden for months, she began writing.
"The only way I was able to keep my sanity was to write little stories to myself," she says.
What started in a hospital bed as a way to imagine other worlds has become a career, as Okorafor is now the author of comics based on the Black Panther movie, has written a spinoff graphic novel, Wakanda Forever — as well as nearly a dozen other books — and has captured a Hugo and Nebula award, the most prestigious prizes in science fiction literature.
Okorafor shared her story last week in an appearance at the downtown public library. In an intimate reception before her talk, she described her unlikely path to becoming a sought-after science fiction writer.
She was born in Cincinnati, but her family moved to the Chicago region two months later. Her parents were from Nigeria and her frequent trips to the West African country stuck in her imagination and generated ideas she would use in her books.
But while growing up in South Holland, Ill., writing was not among her dreams. Bugs were her thing. She wanted to be an entomologist. Born with scoliosis, an abnormal curvature of the spine, she underwent surgery, suffered a rare reaction to the procedure, and was temporarily paralyzed.
So began her practice of writing. And she wrote a lot.
She wrote five novels, not caring whether they were ever published or whether anyone would ever read them.
"I didn't realize it at the time, but what I was doing was practicing," she says.
The sensation slowly returned to her legs, but instead of working with bugs, she caught the writing bug and changed her college major from pre-med to creative writing, much to her parents' horror.
She found her way to science fiction through her frequent experiences visiting her relatives in Nigeria.
"I learned very early that the world was a big place," she says.
Her first stories were influenced by Ibo tribal traditions and folklore. Later, Nigerian culture and technology — and how they might evolve in the future — exerted a deep influence on her work.
"That's what led me to start writing science fiction," she says.
She wrote several books for young adults and her first adult novel, Who Fears Death, was nominated for a Nebula award and earned the attention of HBO.
"One day randomly, HBO sent an email to me," she says. "It was quite surreal."
George R.R. Martin, the creator of Game of Thrones, whom she met at a writers' conference, is also working on the HBO project.
Her trilogy, Binti, won both a Hugo and a Nebula.
Marvel comics hired her to write Black Panther comic books based on the blockbuster movie. She wrote a Black Panther spinoff novel Wakanda Forever, and is currently working on another spinoff called Shuri.
"The world exploded," she says of imaginative fiction. "I haven't stopped writing since. When you find that thing that you love, there's nothing that can turn you away from it."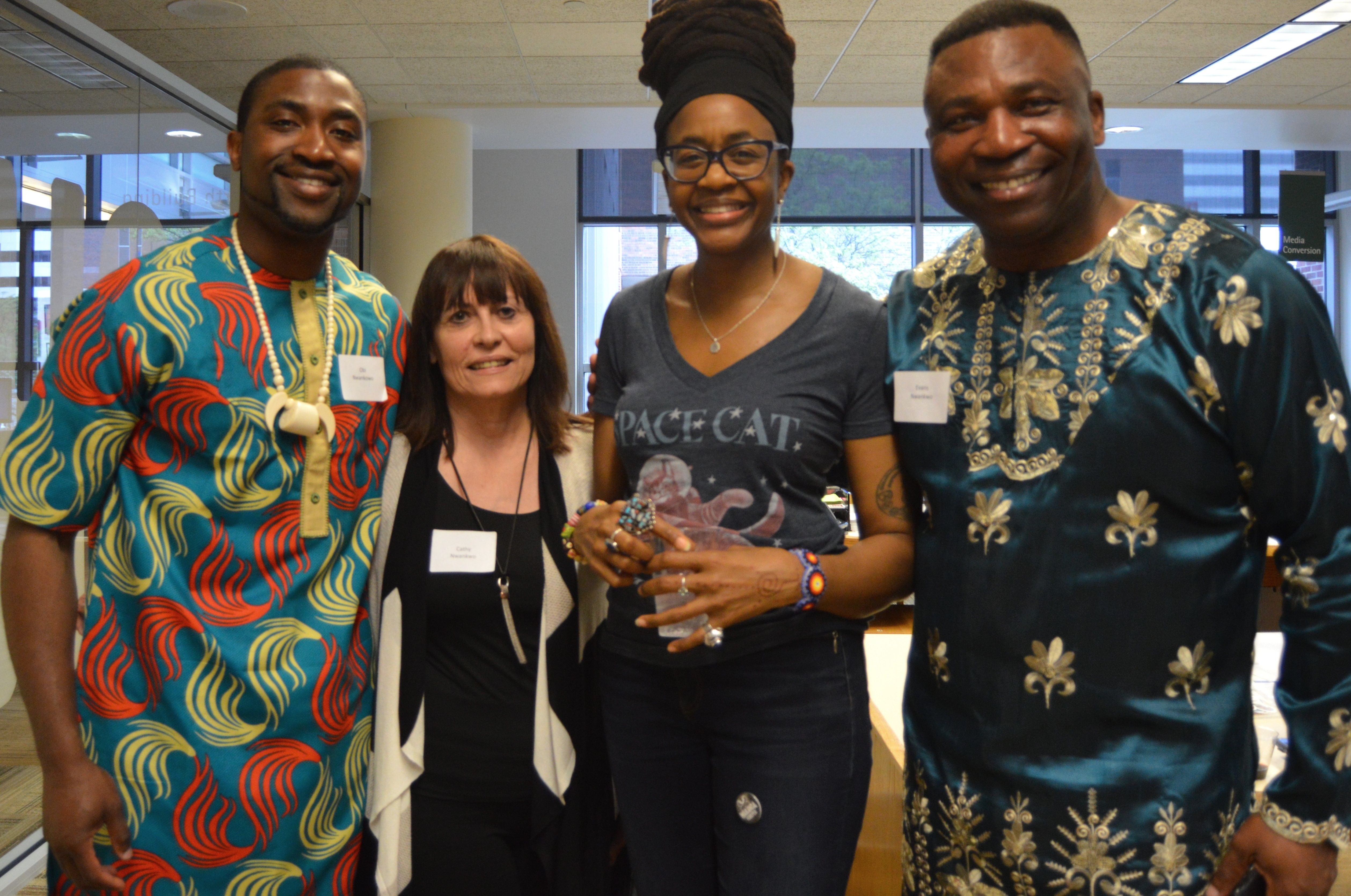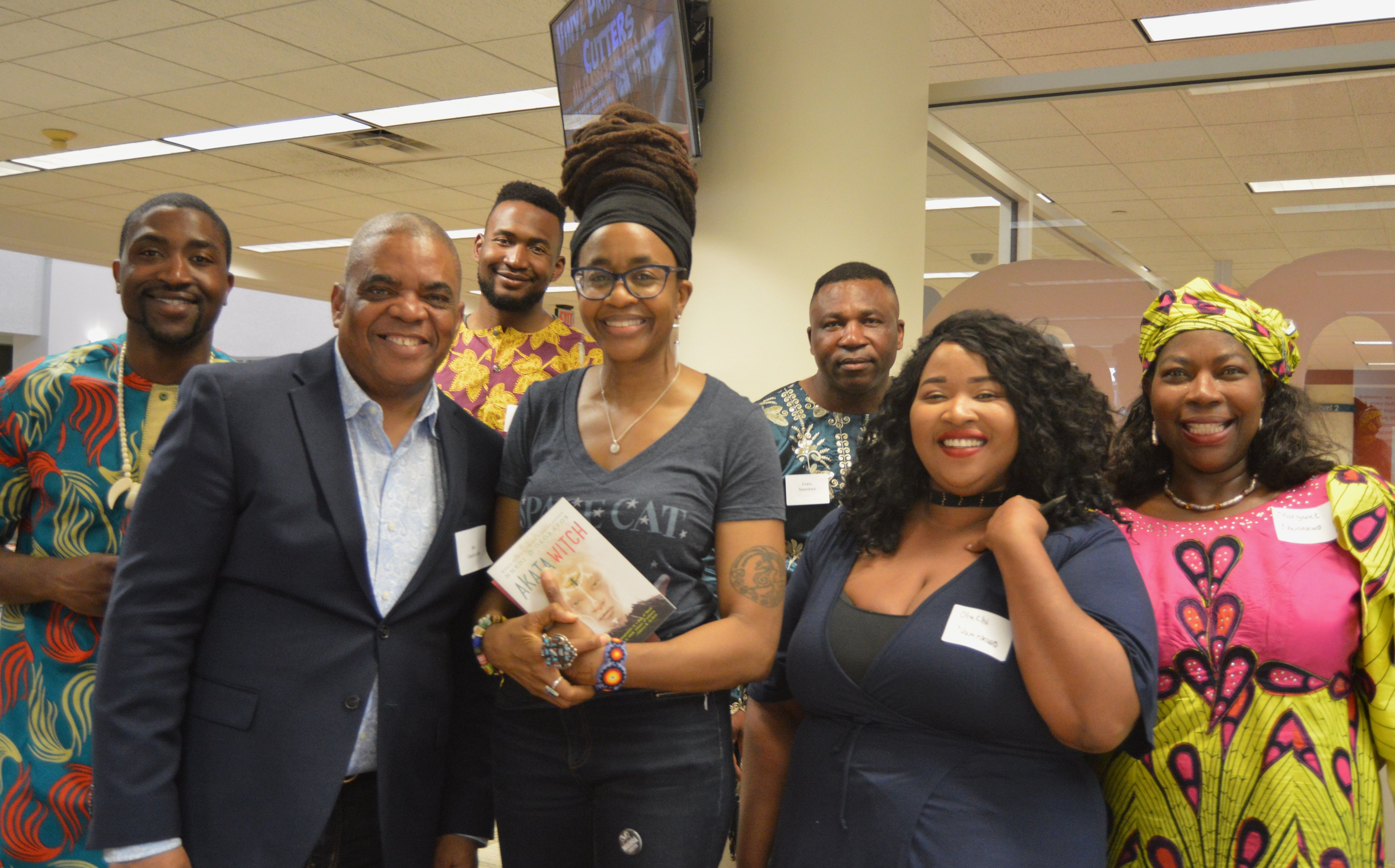 Healthcare Newsletter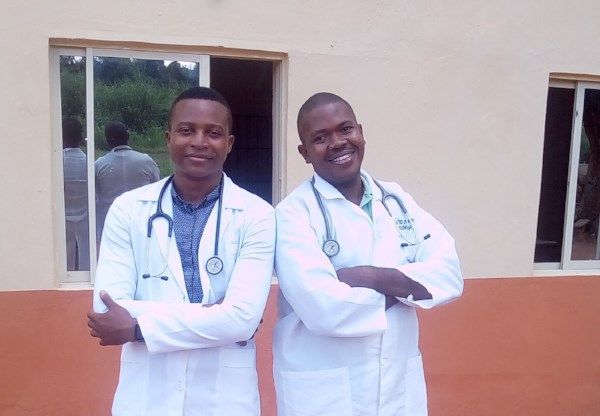 Exciting Endeavors at the Awa Health Center!
For a little background, the doctors at the Health Center are assigned to NUWAY by the government and are typically with us for a one year term. As you can imagine, a year goes by quickly and it seems as soon as the patients get used to a doctor, his term is up and we start over again.  
In the best interest of the patients and as of July, NUWAY has decided to invest in a permanent doctor that will be with us for a 5 year term or potentially longer. Although this costs more, it is definitely worth it for the level and continuity of care.
Dr. Makuro was previously with NUWAY from August 2014 – July 2015. Because of his family and his love for the village, he made the decision to be with us for the next 5 years. We are very excited and privileged to have him back!
With this exciting news, also comes a little bittersweet news. Our current government doctor, Dr. Somto, will be leaving us for his next assignment at the end of September. Sr. Somto has been a huge blessing to NUWAY. His professionalism, skill, and drive to improve the services and environment at the Health Center have been nothing short of impressive.
Which leads to one of the most exciting projects going on with NUWAY: We are making major upgrades to the Health Center!
Health Center Upgrades
While Dr. Somto is orienting Dr. Makuro and helping him with the patient load from July to September, he is also leading the renovation of the Health Center! These renovations are the direct result of a proposal Dr. Somto made to NUWAY in late 2016 to improve the services and the facilities.
We are thankful to the government for helping us with the exterior renovations that included a new roof, exterior painting, and new windows, not only to Health Center, but also to the doctor's quarters.
More than that, we are beyond blessed by our donors! Because of the generosity of so many of you, NUWAY is completing other much-needed major renovations including, but not limited to:
A new septic system and private restroom with a flushing toilet and a standard sink
3 additional standard sinks in other designated locations in the Health Center
New tile floor throughout
New window blinds and patient privacy curtains
12 new beds
4 new baby cribs
Solar Panels to provide 24 hour power
New furniture for the doctor's office, lab, and supply room
A new auto analyzer machine
We hope you will join us at Bianu on October 14 where you can see all the exciting improvements for yourself!